Observe the Local Wildlife in Cameron, TX
SPEND SOME TIME AT IZZO PECAN FARM
Eager to escape the hustle and bustle of big-city living? Come to Izzo Pecan Farm in Cameron, TX, where you can snap photos of the local wildlife and cast your line in one of several fishing areas.
You may come across...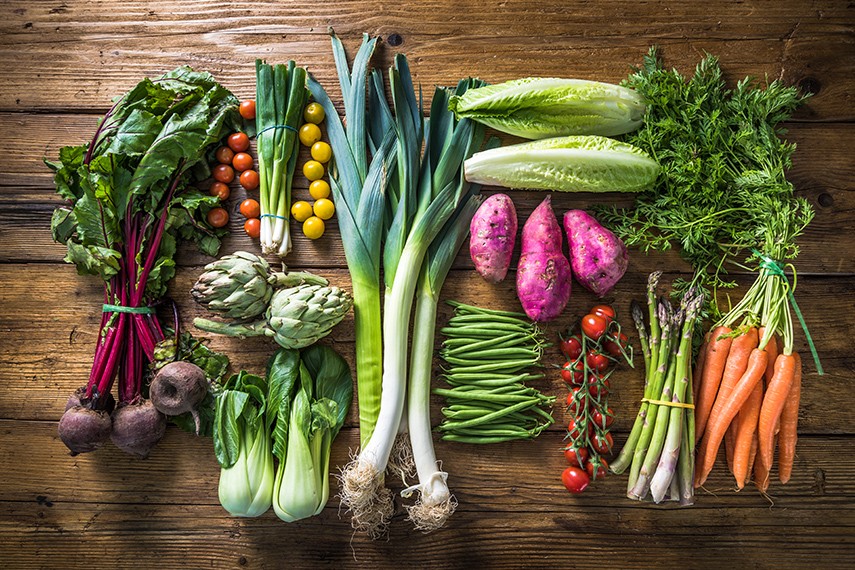 Birds
Bobcats
Coyotes
Deer
Raccoons
Wild hogs You can also hunt for wildlife on our land during designated hunting seasons. The Texas Big Game Awards recognized one of our visitors for photographing a buck with an antler spread of over 15 inches.
Call 832-483-1182 now to find out when you can visit our hunting and fishing areas.
PLAN A SOLO FISHING TRIP OR A GROUP EXCURSION
We have several large fishing ponds for individual and group use. If you're interested in fishing on our land, please apply for a fishing license prior to making arrangements with the landowners.
Once you've received your fishing license, contact us right away to book a fishing trip in Cameron, TX.